Our wonderful community here at IntuiTalks is growing! And with that, changes are sure to follow.
In watching live shows and catching some archives created by our amazing hosts, I realized that we still needed another way for all hosts and callers to connect with the shows. So, I've added the Skype "Click-to-call" button and link. This works just like some other podcast sites out there, whereas, you click the Skype button and it connects you to the show or class. You will want to have Skype open first. And then, of course, you will need to know and enter the show code of the respective program you are trying to reach.
Below are some step-by-step instructions on how to do just that:
When you first enter a show, you will find the welcome text in the chat room, this has the call-in number as well as the Skype button. To call in via Skype, simply click that button. (Or, find the Skype link at the bottom of your show page)
A popup will appear letting you know you are about to make a call from Skype. Click 'Okay.'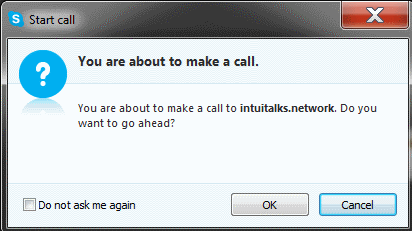 Select >Call>Show Dial Pad at the top of your Skype main menu in order to key in the show number when prompted.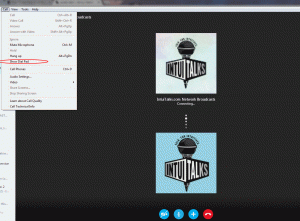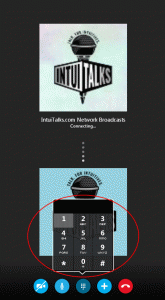 Once you've successfully connected, you will hear "Welcome, please dial 11 to speak to the host."
Do that if you'd like to get the host's attention and let them know you're waiting in queue.
Please note:
At this time, there are only 3 free Skype lines available for use during any given time. So, we ask that you use the Skype click-to-call feature with care. Meaning, if you'd like a reading, please DO use the button, but once finished, please make room for others who would like to call in using free Skype. (Our phone lines have 50 available slots, so no worries there).
Of course, this also comes in handy for our hosts who do not have long distance calling or paid Skype.