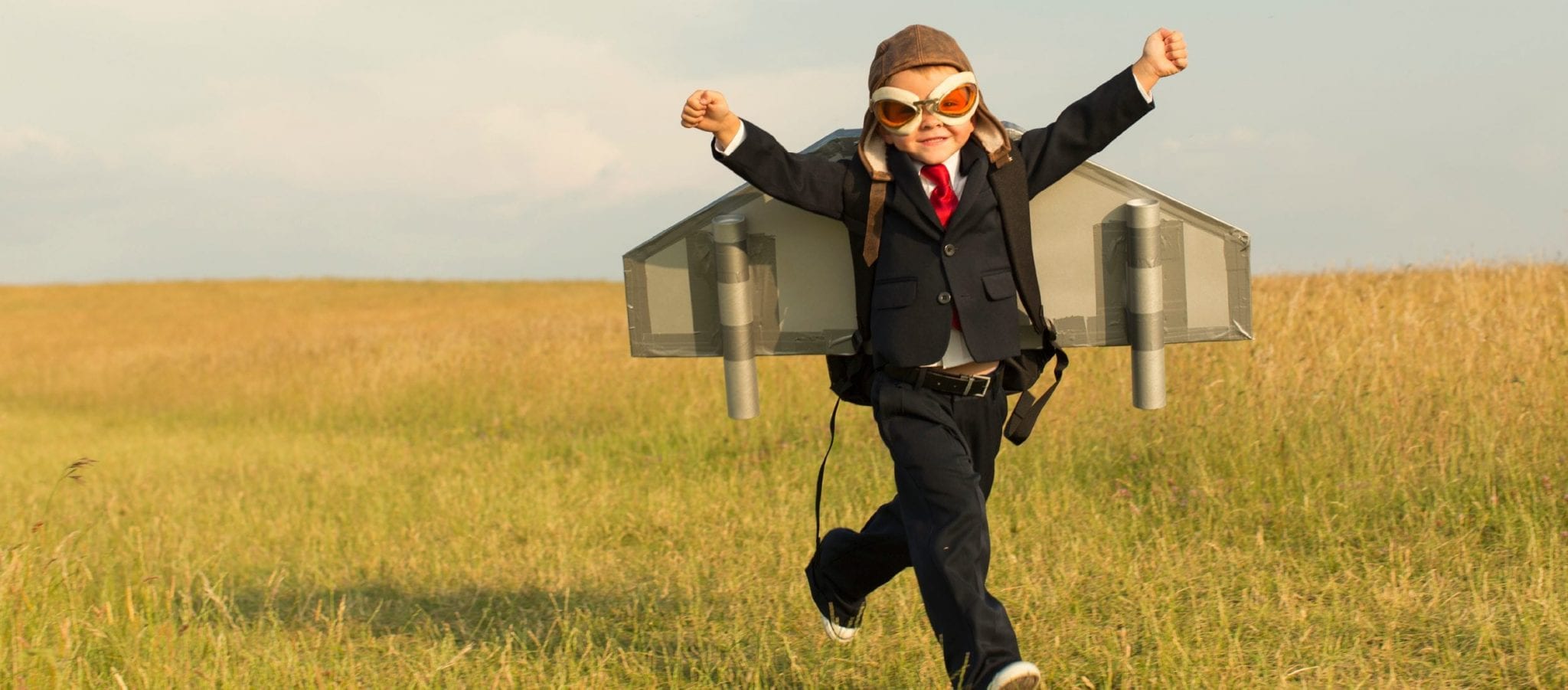 It's been asked a time or two… "What makes IntuiTalks tick?" "What is it run off of?" "What software does it use?" And similar questions.
So, I thought I'd write it here in an effort to maintain transparency, (and to spill the beans all on one page).
I'd love to say it's run off of love, sweat and tears (lol), but although true, not exactly.
There are many, many open source projects out there and luckily, this is where I started from.
(Open source means that there are scripts readily available that allow developers to further build upon and customize).
IntuiTalks at its core runs on WordPress. All other components and servers point to it.
In addition there's:
BigBlueButton (used for audio/video/slides).
FreeSWITCH (used heavily for phones).
WebRTC (used mainly for browser audio).
Icecast (used for streaming).
Think Frankenstein, IntuiTalks is made from many parts!
"Costs?"
It costs $300 to run IntuiTalks per month. We have a total of three dedicated servers that make her chirp.
Some history:
IntuiTalks started out as a hobby: an attempt to offer people in the spiritual industry a way to create their own website.
That was the foundation of why it was created.
I had been making sites here and there for people throughout the community and felt it would be much better for people to be able to create and maintain their own sites with little or no help from me.
The audio idea came much further on.
Over several years it has evolved but still remains small and humble.
There has never been any intention to make a million dollars off of it but rather, to just have a nice, safe place where websites and shows are all in one place.
Future plans:
The plan is and always has been to offer a unique, safe setting for spiritual folks.
I plan to promote and improve as time goes on and different needs arise.