Thank you for your interest in signing up for Pro Services!
Here is a quick run-through on how to become a host or teacher here: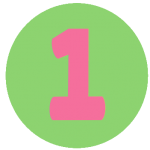 Once you are a signed up as a free member here at IntuiTalks,
go to this page to set up your website.

(For a step-by-step guide to setting up, please see this page).
You are automatically given a free website that offers limited features
(yet perfect for the new practitioner who simply needs a site).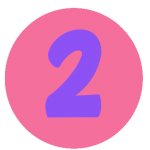 Next, go to this page and select either the weekly or daily broadcasting package.
That's it! Your site will automatically upgrade allowing you to start broadcasting immediately.
*Once you've upgraded, there are specific instructions on how to create your show or classroom, on this page.
** Instructions for just about everything can be found here.