Thank you for your interest in signing up for Pro Services!
Here is a quick run-through on how to become a host or teacher here: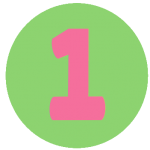 Once you are a signed up as a free member here at IntuiTalks,
go to this page to set up your website.

(For a step-by-step guide to setting up, please see this page).
You are automatically given a free website that offers limited features
(yet perfect for the new practitioner who simply needs a site).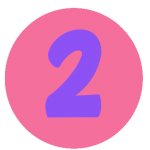 Next, go to this page and select either the True Radio or You've Got Class package.
That's it! Your site will automatically upgrade, just allow up to 48 hours for setup to be finalized.
*Once you've upgraded, there are specific instructions on how to create your show or classroom, on this page.
** Instructions for just about everything can be found here.