First, create your site and choose your broadcasting package.
Once you've done that, you are ready to start your show or class!
There are just TWO easy steps!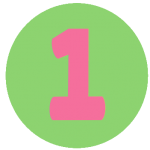 Go to your dashboard (links are given to you at set-up), on the left hand panel select "Settings" and then "IntuiTalks Studio." Then, scroll down to add your show name, tick the boxes to allow recording and to wait for host. Click the "Create" button.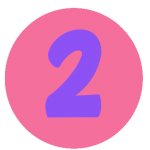 Select "events," click the "add new" button and enter your start date
and time along with a title, description and image for your show.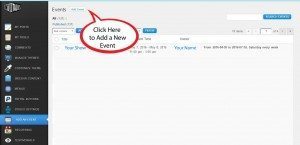 That's it! You are now ready to start broadcasting. Use the share buttons located on the event page you just created to share your show on social media.
How to Listen? < < Previous – Next > > What do I need to broadcast on this platform?